Take a Peek at Russell Westbrook's House That's Worth $4.65 Million
Russell Westbrook is the 28-year old point guard of Oklahoma City Thunder in the NBA. The player who averaged a triple-double for the season has two homes in Oklahoma, one of which he purchased in 2012 for almost $2 million. In 2015, he purchased a new mansion in Los Angeles that cost $4.65 Million. A reality star previously owned this new Russell Westbrook house.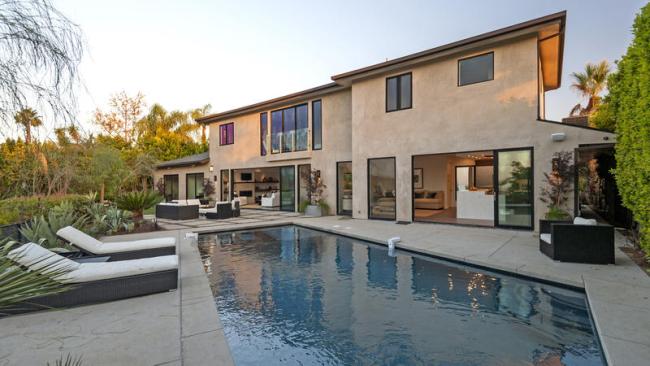 The gorgeous mansion is located in Los Angeles and the swimming pool area at the back of the house is a great place to relax.
It looks heavenly in white. This mansion was previously owned by Keeping Up with the Kardashians star and Kourtney Kardashian's baby daddy Scott Disick.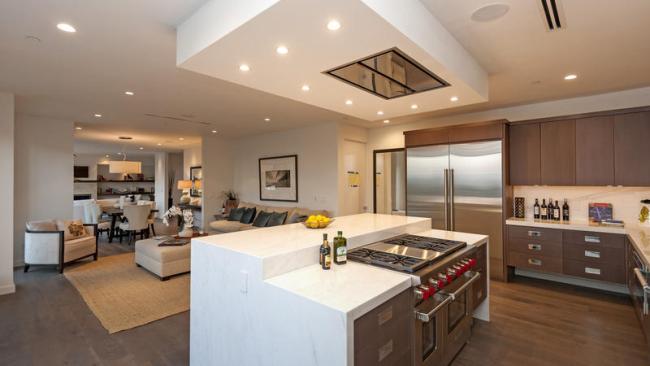 The spacious kitchen gives Westbrook the perfect platform to hone his cooking skills. Scott Disick originally got the house for $3.7 million.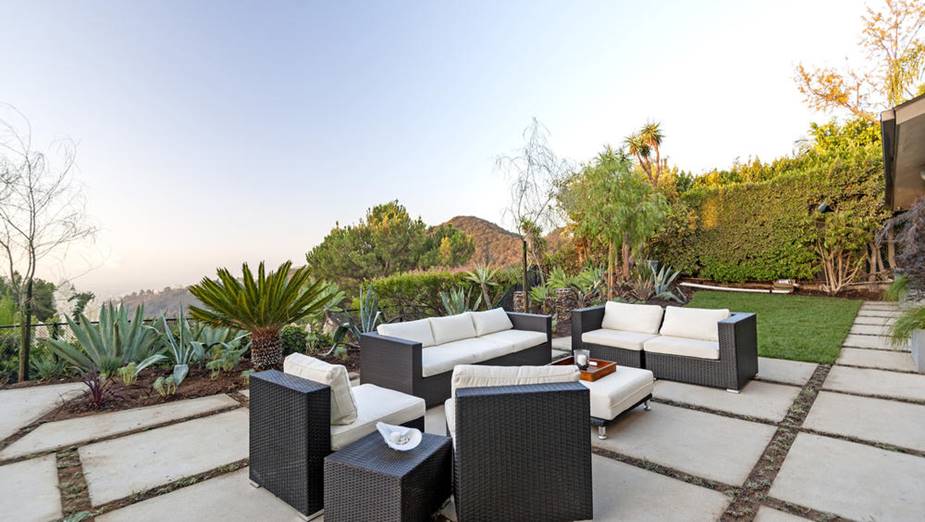 Disick made almost a million as Westbrook dropped $4.65 million to own this LA mansion. With this amazing view, it's the perfect place for a retreat after a busy basketball season.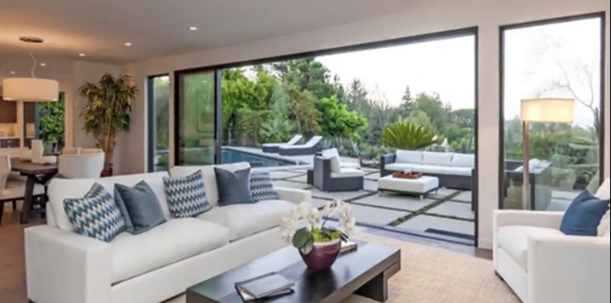 Its beautiful living room has huge glass doors and windows giving unobstructed view of the gorgeous outdoors. There's also an outside living area next to the pool.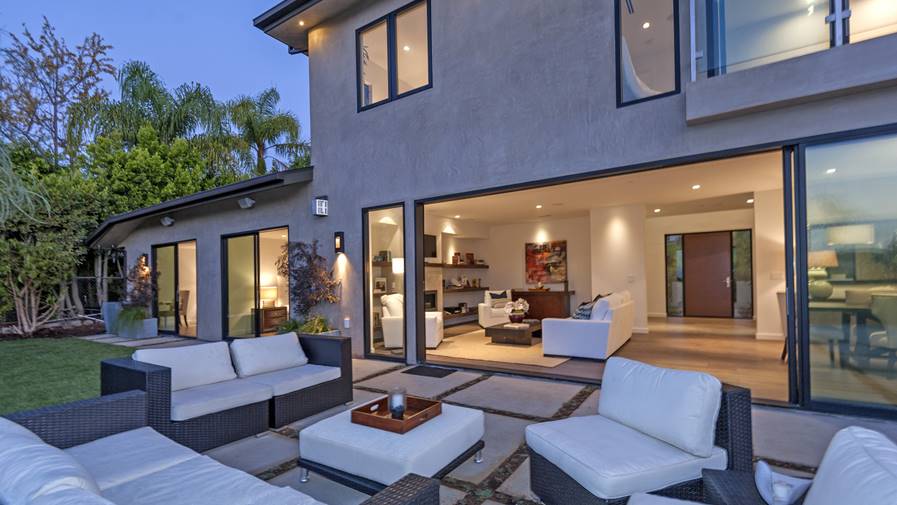 Here's a closer look of the outdoor living area that you can easily access through the glass sliding door from the inside of the house.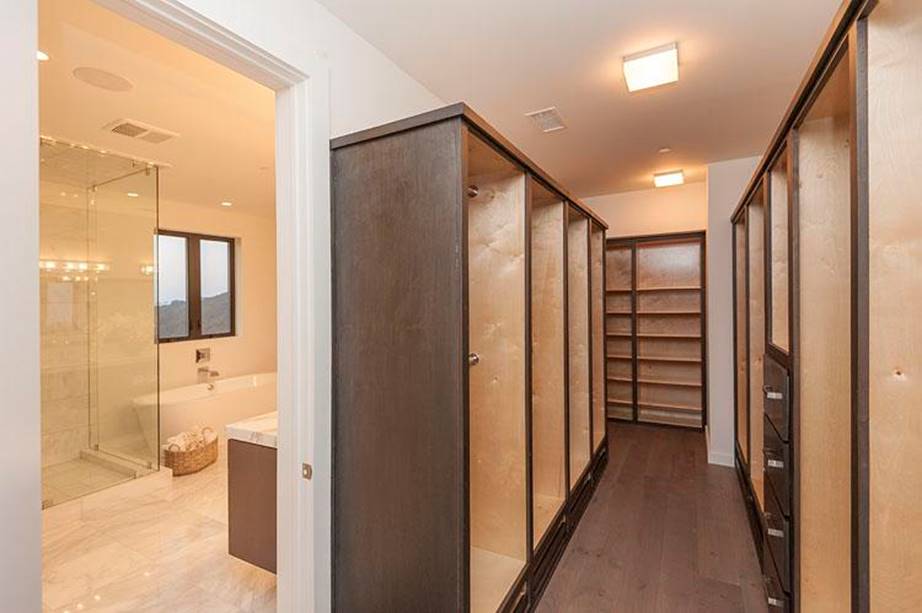 Looks like the basketball player wouldn't have problems storing his pairs of playing shoes, other shoes, and his outfits as he has a spacious closet.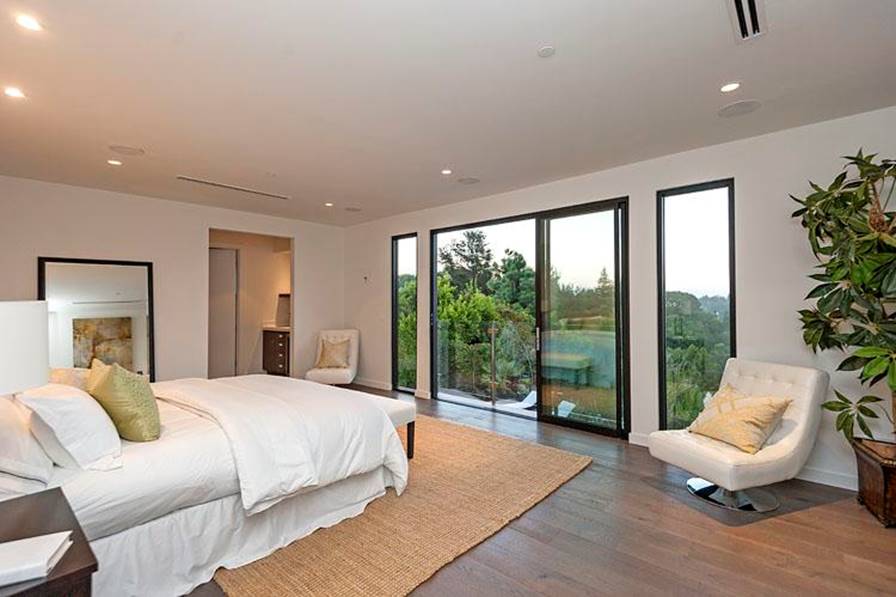 The mansion has 6 bedrooms and this is one of them. Imagine having to wake up with this kind of view. It's heaven!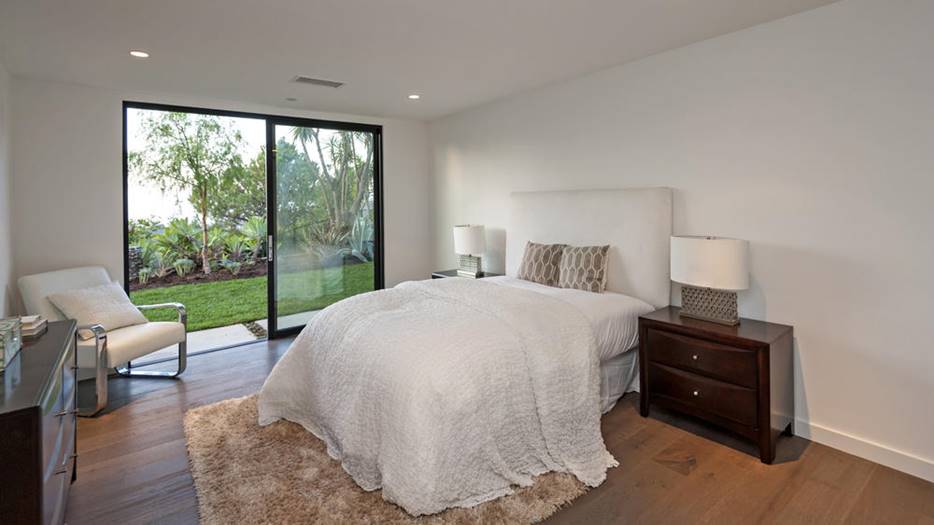 Here's another bedroom from the mansion. This is smaller than the previous one, but it's good enough for a guest room. Like the other room, it also has glass French doors.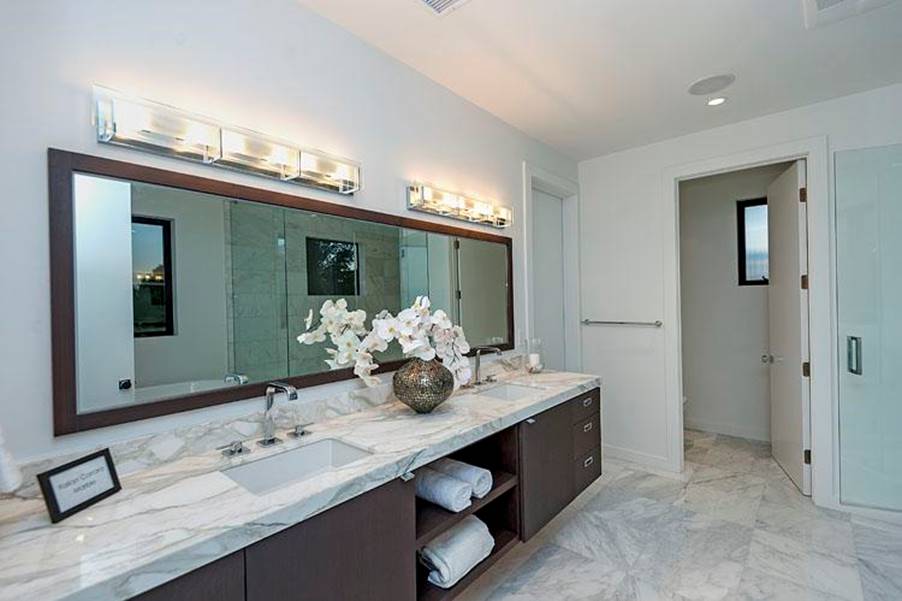 This is one of the 6 baths that are available in this LA mansion. It's like this image was taken from the bathroom of a luxurious hotel.