Different Ways Jennifer Lawrence's Short Hair Was Styled
Jennifer Lawrence is a popular actress who's famous for her superb acting skills. She's also a fashion icon and she's one of the gifted few who can pull through any haircut, even the shorter styles. Here are various ways that Jennifer Lawrence short hair was styled and she looked amazing!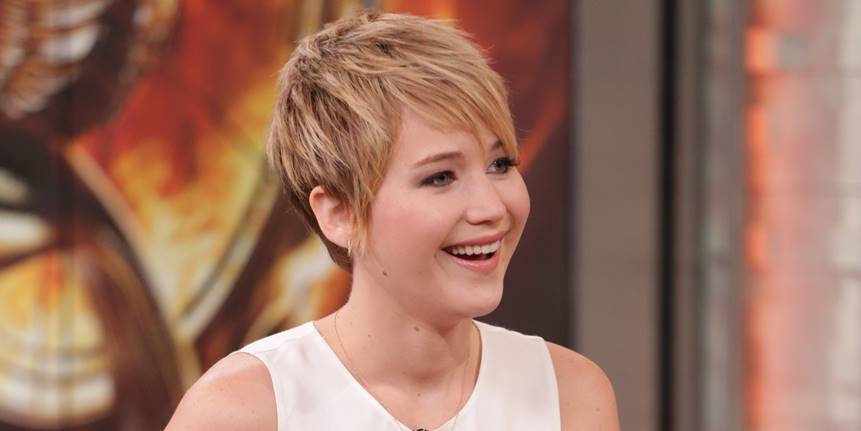 Jennifer Lawrence looks like a rock chic in her textured pixie cut hair. She looked effortless in pulling out this style and it suited her fun and no-fear personality.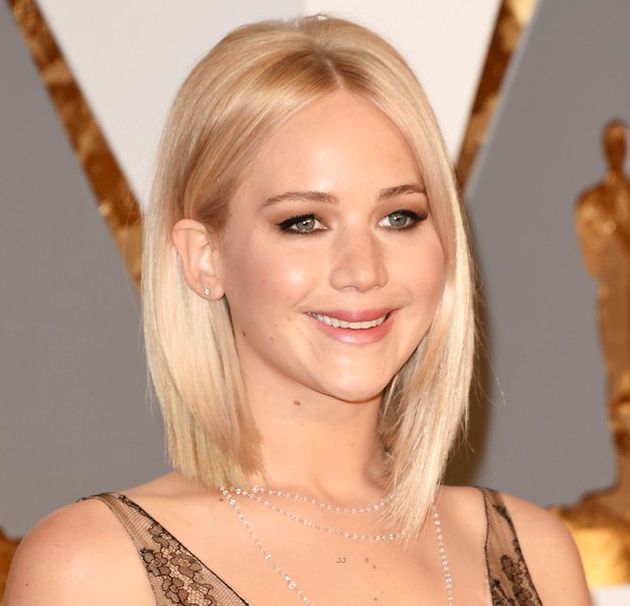 Her sleek, shoulder length blonde hairstyle turned her into a sophisticated young lady. She looks sweet, but glamorous at the same time.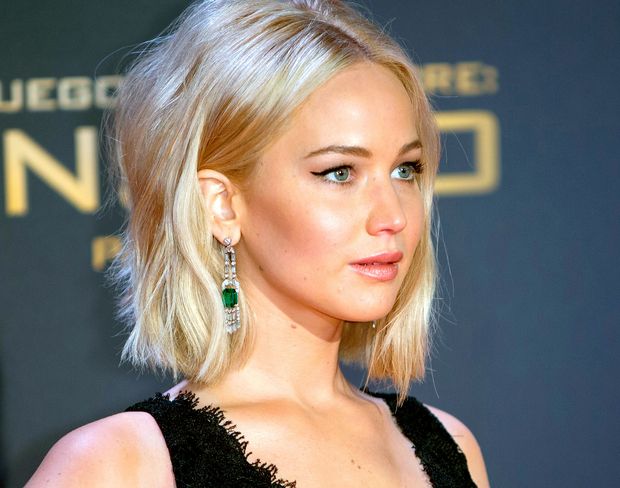 The 26-year old actress is never boring when it comes to her hairstyle. In this image, she gave a twist to her shoulder length blonde hair by giving it a bit of bump at the upper back and barely there waves.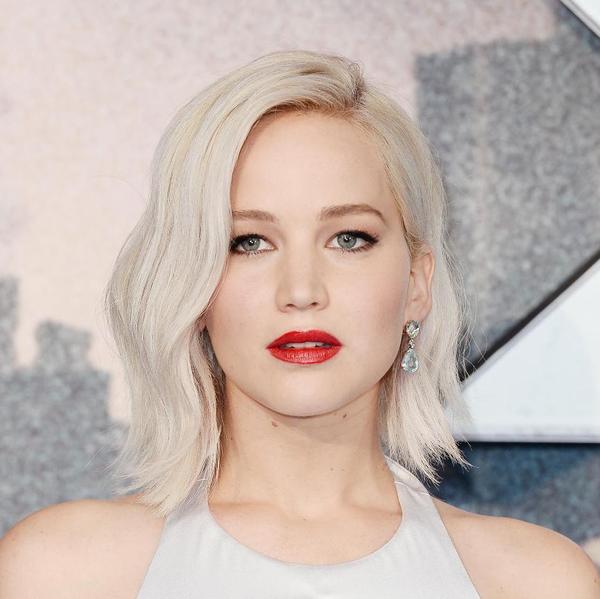 She's also playful when it comes to the color of her hair. From the ash blonde color of her short hair, she took it one step lighter by dying it platinum blonde.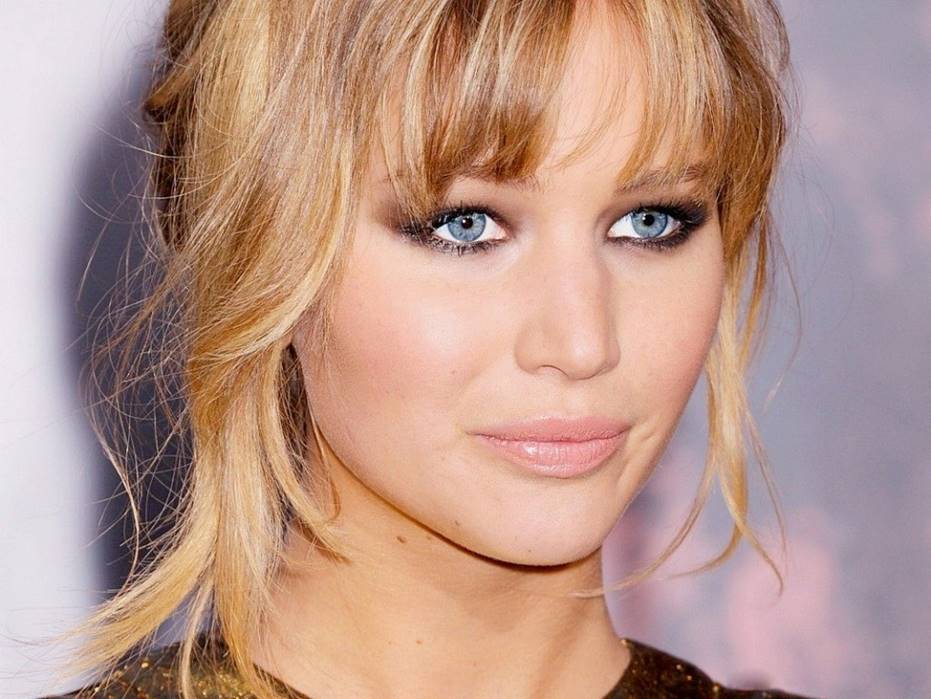 Short hair, don't care! It doesn't matter if she has a short hair because Jennifer Lawrence still manages to give it style like this messy look with fringe.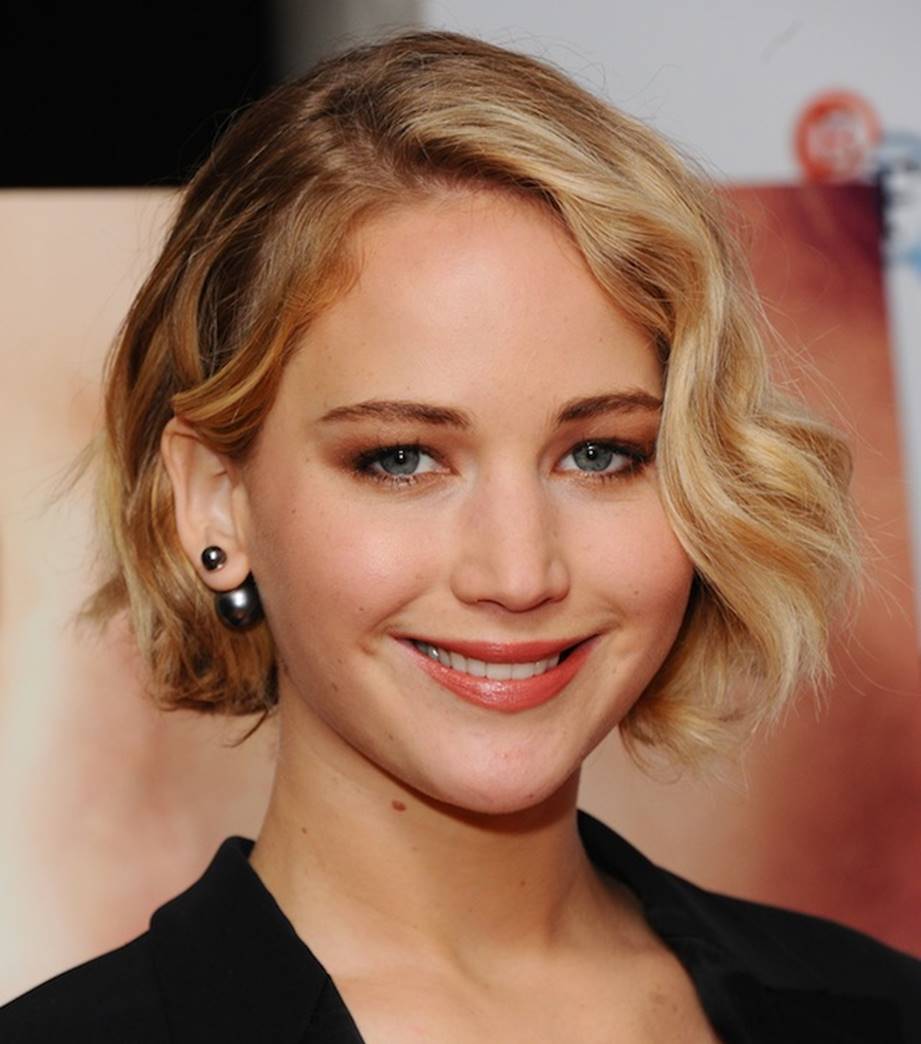 Whether it's pixie cut, shoulder length, or chin length like this one, the Hunger Games actress looks confident with her style. She looks cute and sexy with the loose waves.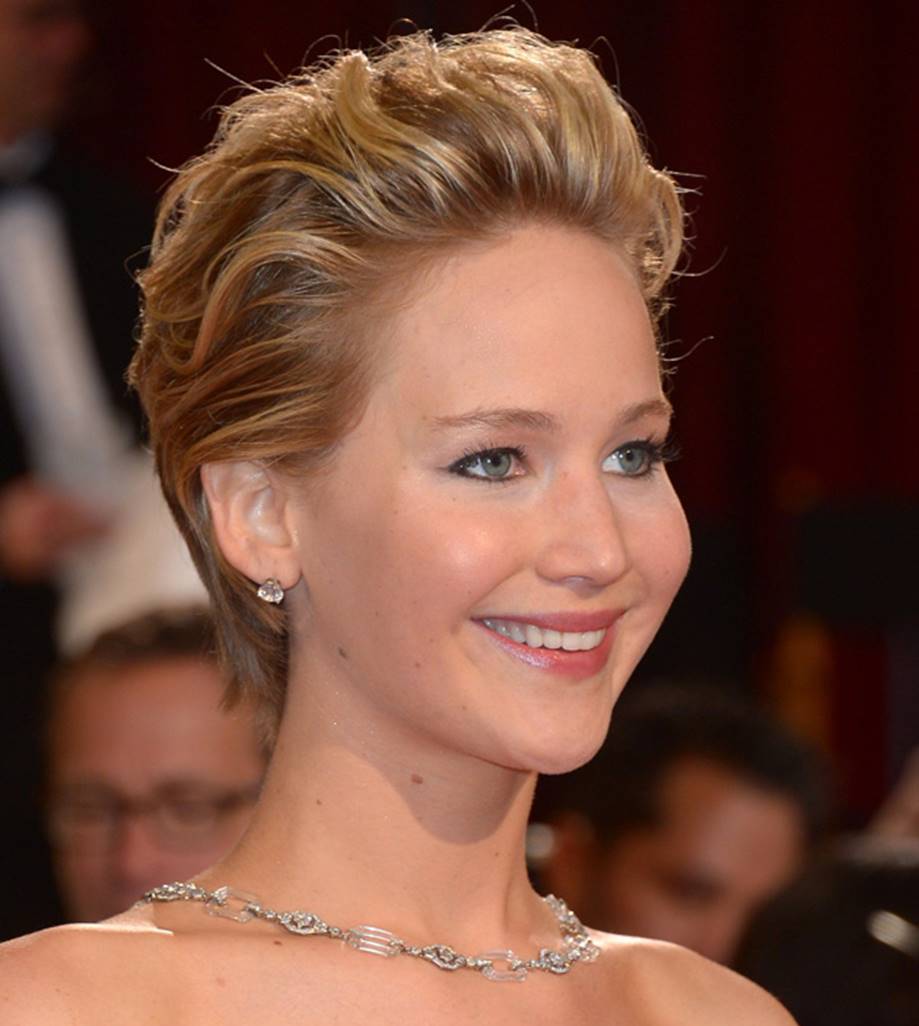 Her teased and pushed back short hair made her look glamorous and powerful at the same time. It was perfect for her red carpet attire.
This time, instead of the hair being pushed back, it was pushed to the side and it has a sleeker feel.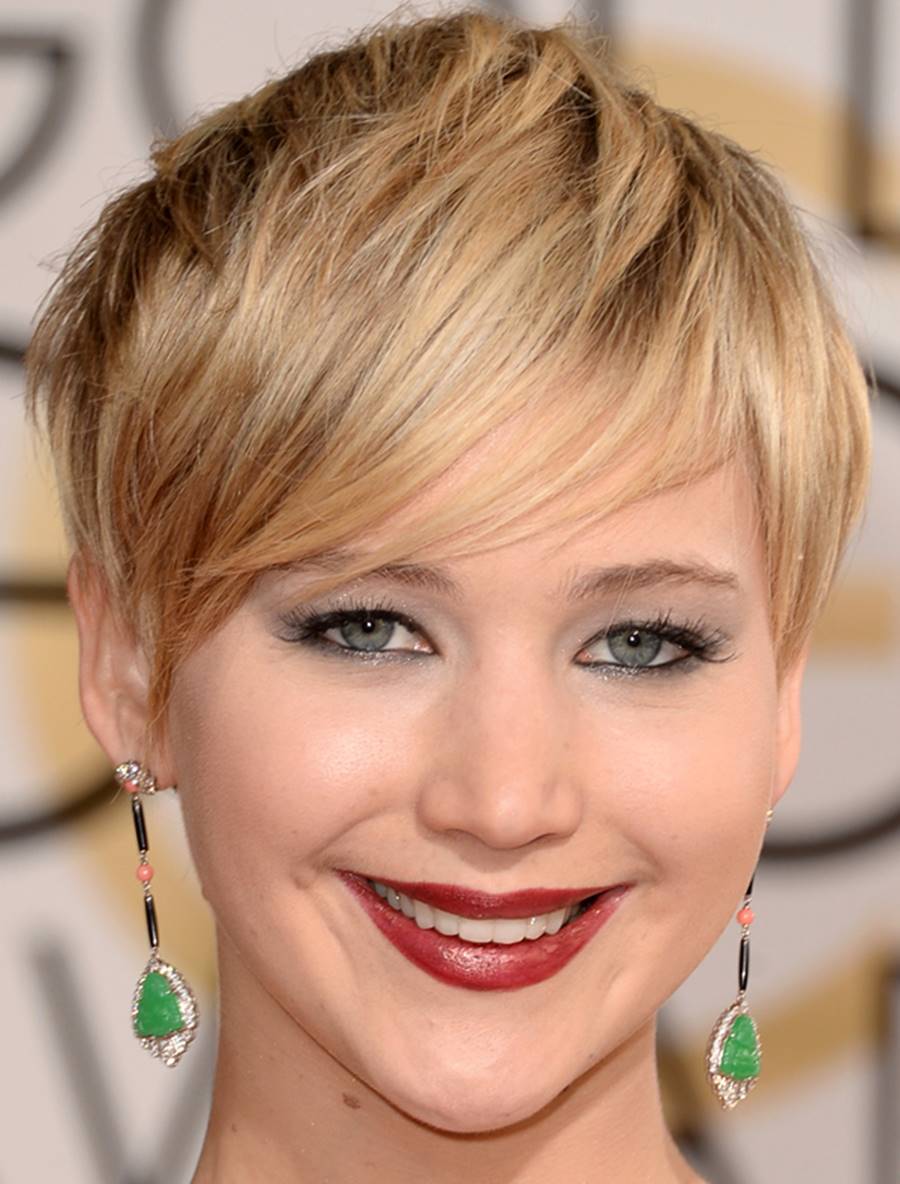 Outgrowing pixie cut is not a problem with JLaw. She looked stunning with the textured top and sleek side swept bangs.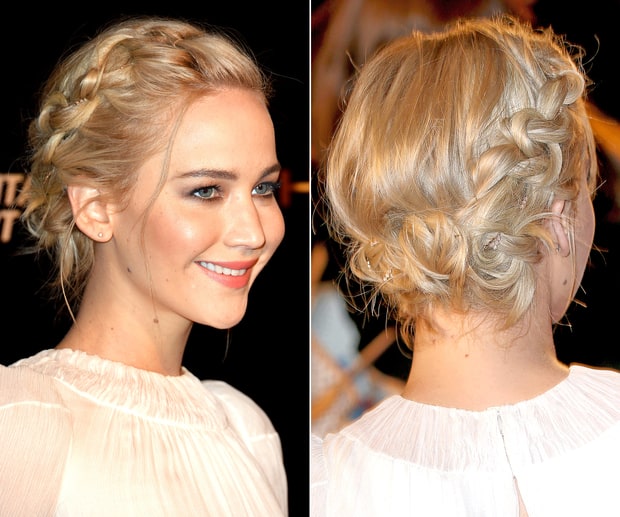 Whoever said short hair can never be girly and pretty? The actress managed to braid her short hair and she looked amazing!